Since I am experiencing EXTREME technical difficulties (laptop is pooched beyond repair- or at least beyond any repair I'm willing to pay for at this juncture), I'm resorting to a reblog of last year's holiday post as my way of expressing my thanks and best wishes to all of you who contribute so much to my life here in this WordPressWorld of ours.

Last year's ice storm is a thing of memory (although the substantial bill associated with the damage still wants paying), in fact, it's 'round about 10 degrees Celsius here in my City on the Lake this holiday Eve.

Much has changed since this time last year, and, as soon as I'm up and running- computer-wise- again, I'll have some reflecting to do on those changes. The good and the very sad.

Until then, all the very best for the holidays (whichever holiday(s) you may/may not be celebrating) and all best wishes for peace, love and grooviness in 2015.

Enjoy the time with loved ones- and the playlist.

xoxo
colemining
I might not like their coffee at all, but this picture really sums up the last couple of days here in TO.
Well.
That was interesting.  We got a bit of ice hereabouts.  And that ice weighed down all the hydro lines and left electrical power just a fading memory to a fair number of folks here in our sleepy little burgh.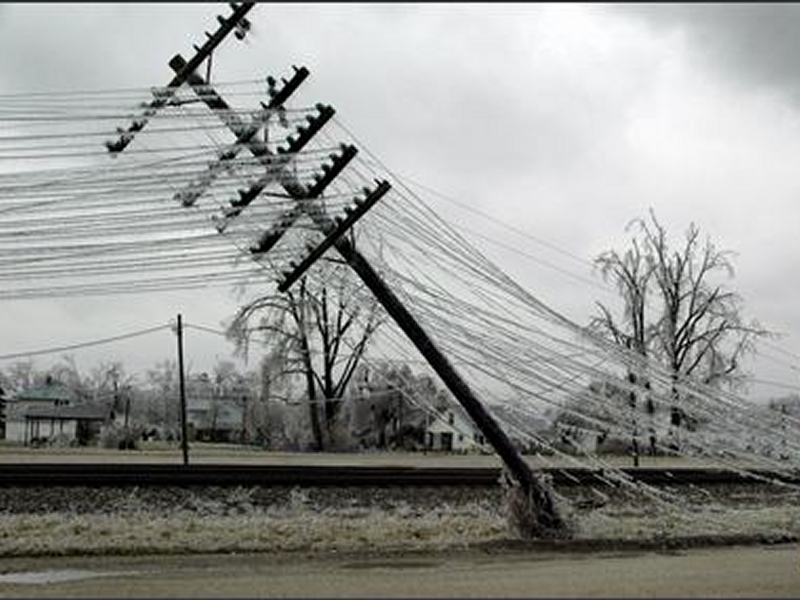 The temperature has plummeted and it's not looking like some peeps are going to get the electricity back before Wednesday.  Generally speaking my little part of the town is all okay.  I have hydro, and the commute to work is such that the streetcar and subway closures didn't affect me.  Hoping that the situation stays okay- but preparing just in case.
The shopping is all done- so there's no more running around required, at least.  A little more in the way of food prep for the day itself- and…
View original post 1,357 more words