I feel like I've been a little harsh, lately, in my condemnation of certain words, so here's one that I quite like. Add to that the fact that it's Monday, and I've had to deal with more than my fair share of lack of clarity, already, today, so here's a little post I wrote about the importance of the words we use- and how we use them.
colemining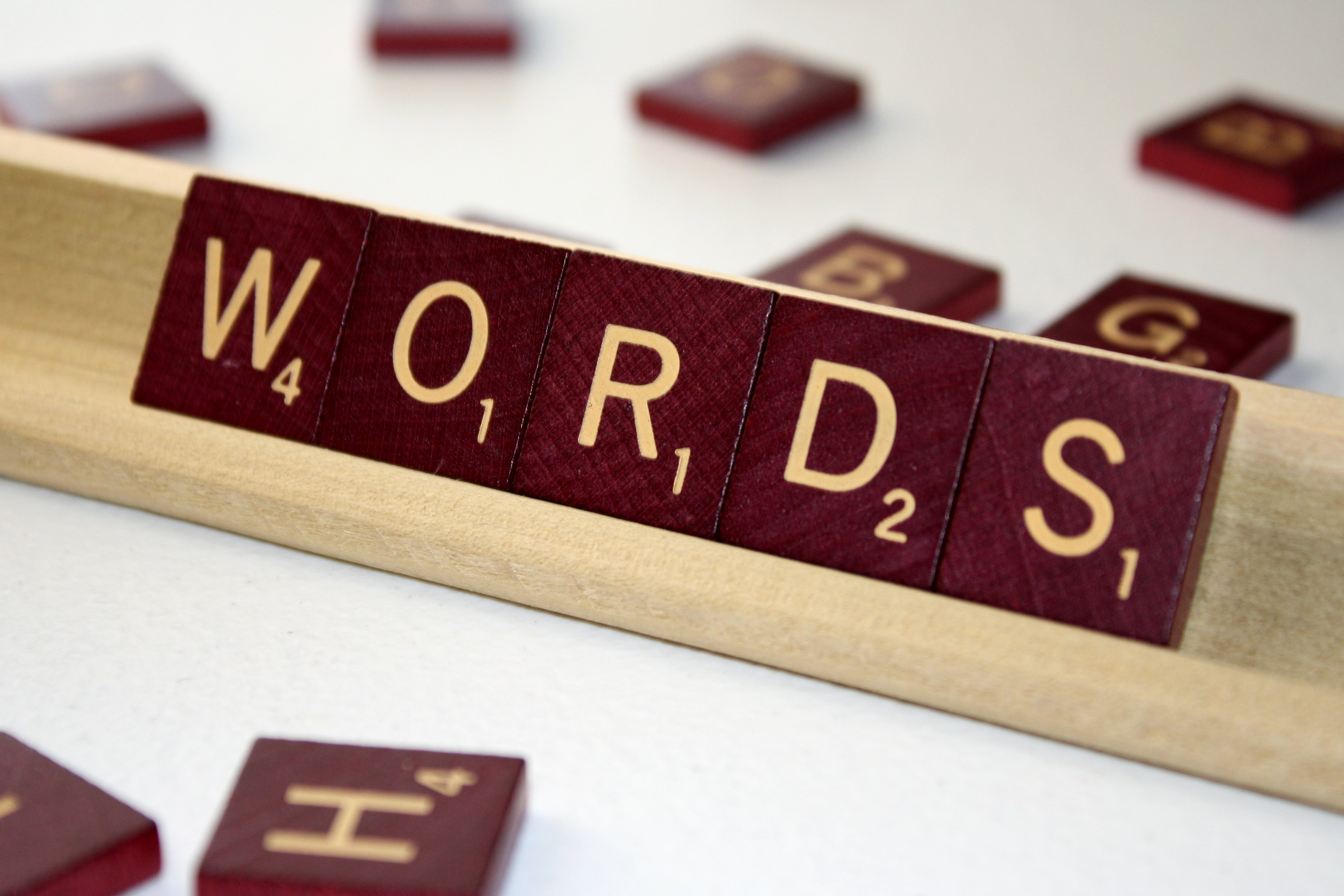 Way back in the day, when things were simpler and people were actually expected to know how to do things like spell and construct sentences correctly, my grade 7 homeroom teacher always supplemented our weekly prescribed, curriculum-based, spelling test with an extra-special challenge.
As a result, I learned the spelling- and the meanings- of a lot of very interesting words.
Tintinnabulation was one.  How wonderful is it that there is a single word to describe the ringing of (church) bells through the countryside?  It always reminds me of Lines written a few miles above Tintern Abbey, by William Wordsworth- partly because my first exposure to the poem came around the same time I learned the new word and partly because the bucolic setting of the poem lends itself to hearing bells in the distance, but mainly because of the similar sound of tintinnabulation and Tintern.
I…
View original post 1,483 more words